adrian08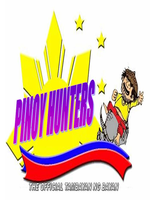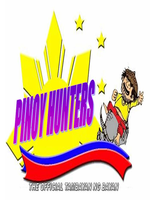 Junior Member

Tried and tested using ShieldVPN/ExpatShield (see proof) and TsunamiVPN using Globe.
Instructions:
1. Download nyo yung link sa baba, tapos extract mo sa Desktop.
2. Connect muna sa VPN!
3. Run mo, tapos sa Direct Box, lagay mo yung path ng OpenVPN folder mo (C:\Program Files\OpenVPN) or any other VPN provider path. (TsunamiVPN - C:\Program Files\TsunamiVPN)
4. Tapos click mo 'Start'. Lilitaw na yung 'Accelerator Hooked to VPN!', tapos ayun, okay na!
PROOF:
- Bago gumamit ng OpenAccelerator -
[You must be registered and logged in to see this image.]
Habang gumagamit ng OpenAccelerator -
[You must be registered and logged in to see this image.]
DOWNLOAD LINK
[You must be registered and logged in to see this link.]